Convenient start for a sea voyage
A pleasant sea voyage from Turku starts conveniently without the feel of a rush. The terminals of Viking Line and Tallink Silja can be accessed by public transport, and embarking on the ship is easy. For those arriving by car there are uncongested and clear road connections to the Port. There is plenty of parking space within a walking distance from the terminals. The sea route from Turku to Stockholm is also the first leg on a car trip to Continental Europe. On arrival in Sweden it is good to start the drive well rested after a pleasant sea voyage.
Easiest way from Finland to Europe is through Turku. The adventure begins casually while enjoying the services of the ship.
Diversely for all visitors
The voyage from Turku to Stockholm will be shaped to everyone's wishes. Holiday-makers will find a great deal of entertaining programme on board. The ships sailing from Turku are among the newest vessels of the shipping companies, and the standard of services is high. Ferries are also ideally suited for business travel. Modern conference facilities and a peaceful working environment provide opportunities for efficient use of time.
CONTACT US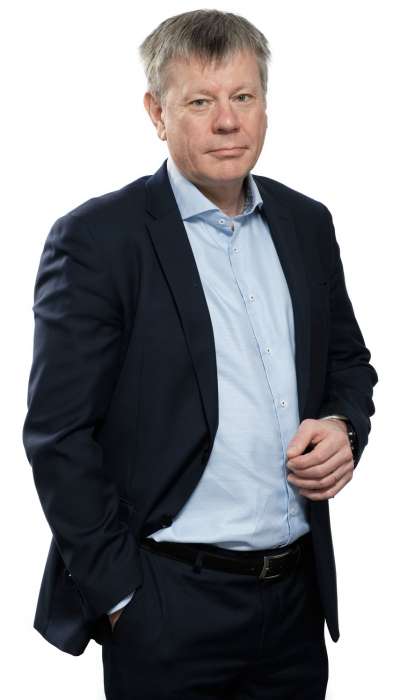 Erik Söderholm
Managing Director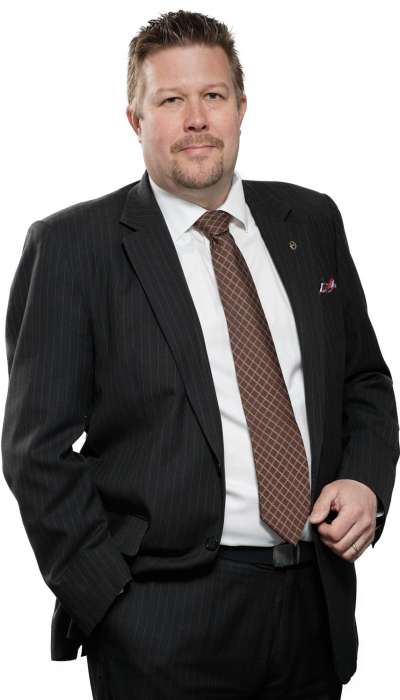 Antti Pekanheimo
Chief Operating Officer