Competitive route
Efficient route for carrying cargo to the key ports in the Baltic Sea region and further to ocean lines. Speed of transport chains is the key goal that guides our operations. Part of the European TEN-T transport network and core route system of the European cargo transports.
Read more about cargo traffic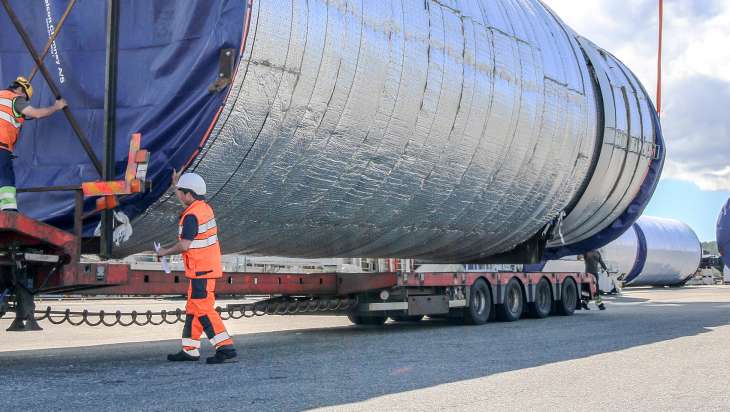 Experiences for passengers
Port of Turku takes the passengers to heart of the most beautiful archipelago in the world. The exquisite Baltic Sea nature offers fascinating vistas. Ferry traffic between Turku and Stockholm is operated with the newest vessels of the best shipping companies.
Read more about passenger traffic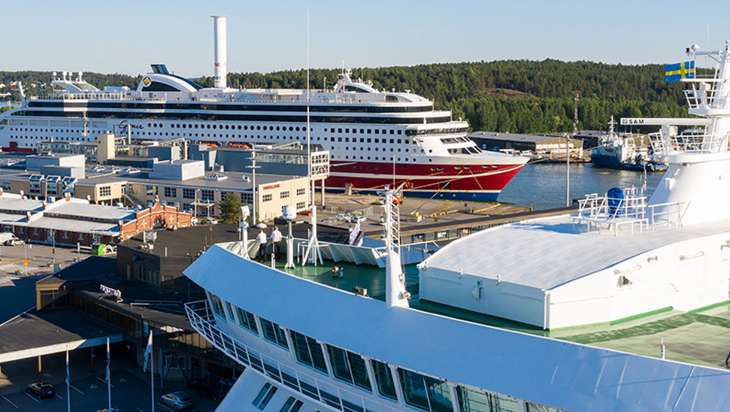 Reliable player
We want to create the best conditions for passenger traffic and cargo transports from Turku to Scandinavia and Continental Europe. The most important thing for us is to develop the port together with our customers in a sustainable and reliable manner.
Read more about the port as an enterprise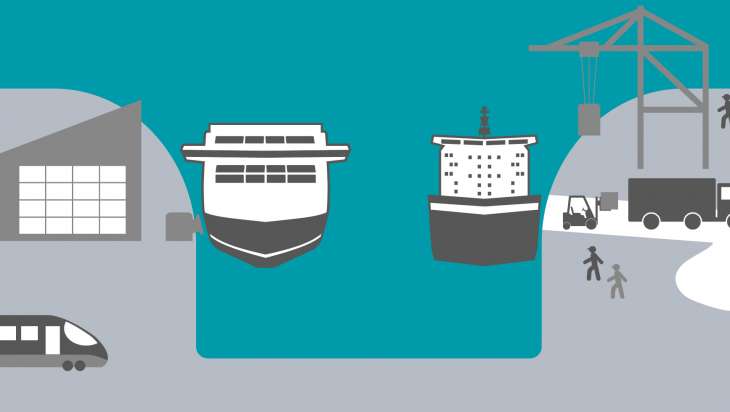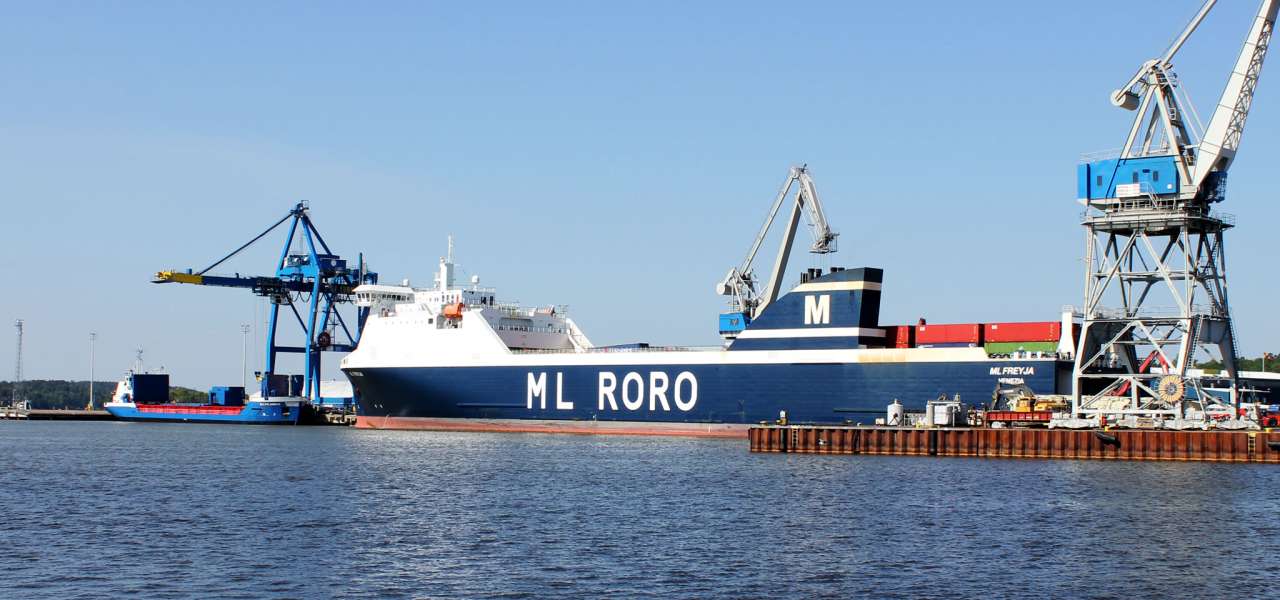 Departing ships
Notus (FI)
Date of departure
10:05
20.09.2023
Bison (FI)
Date of departure
15:30
19.09.2023
Seili (FI)
Date of departure
12:00
16.09.2023