Flexible services
Rented premises and areas can be tailored to support the customers' development needs and business operations.
Large outdoor space
Large outdoor storage space and good warehousing solutions enable flexible operating of the customers in the area.
Top location
Rented areas are located in the vicinity of the quays and along good connections. Location matters.
Contact information for real estate and area rental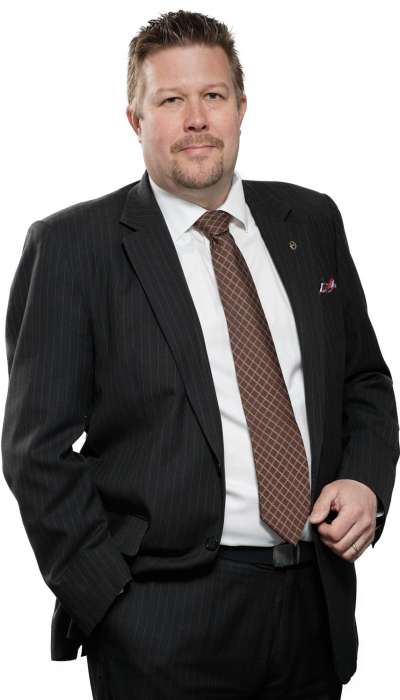 Antti Pekanheimo
Chief Operating Officer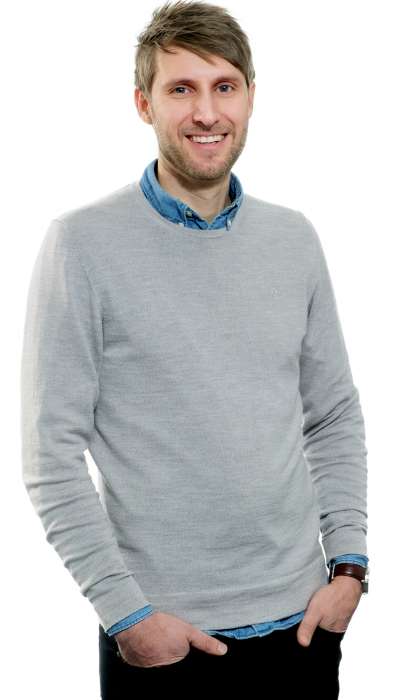 Juha Kiviniemi
Customer Account Manager