Shipping companies are strongly committed to the project
Significant in international scale, the investment is based on the agreements between the Port of Turku, Tallink Silja and Viking Line on the development of the passenger harbour in Turku. The new joint terminal with its outdoor areas will be used by both of the shipping companies operating in Turku, and its location will overlap both the current passenger harbour and the Linnanaukko harbour area. The new terminal building will allow for flexible services for up to 4,000 passengers at the same time during the short stay of the ships in the port.

Opportunity for growth for the City of Turku
The Ferry Terminal Turku project will also boost the urban development in Turku. The building of the new joint terminal will enable, for example, the development of the Linnanniemi district. The goal is to create a vivid maritime district around the Turku Castle which will offer diverse services and generate benefit and joy for tourists as well as the inhabitants of the city.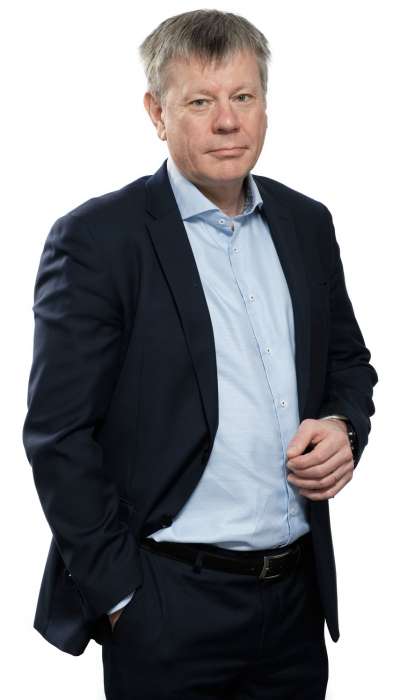 Erik Söderholm
Managing Director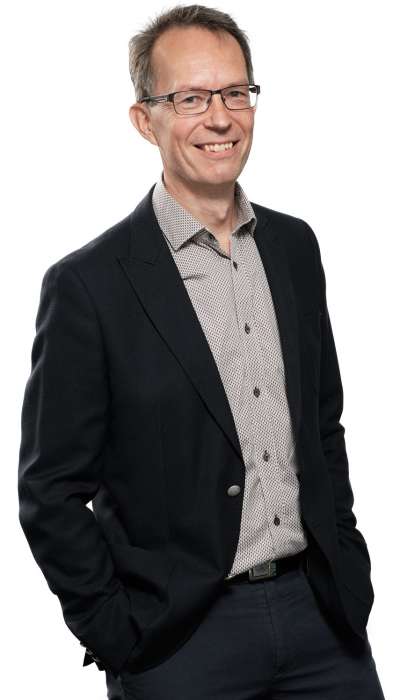 Markku Alahäme
Technical Director