The invitational architect competition
The Port of Turku was organizing a two-stage architectural competition to select the main and architectural designer for the new passenger terminal.
The purpose of the competition was to replace the existing terminal buildings of Viking Line and Tallink Silja with a new joint terminal and to design a high-quality terminal building with excellent functionality. The aim of the Ferry Terminal Turku project is to achieve cost benefits and operational efficiency in vessel traffic with the latest solutions.
PES-Architects Ltd won the architectural competition
The winner of the architectural competition organised for selecting the principal and architectural designer for the Port of Turku's new passenger terminal is the proposal named ORIGAMI. All proposals were handled anonymously during the competition, and the winning proposal was designed by PES-Architects Ltd.
The jury thought that ORIGAMI matched best the goals set for the terminal. The exceptional and expressive architecture of ORIGAMI pleased the jury. People often go on a cruise to take a break from the daily grind, and the appearance of the terminal building sets the passengers in the right mood for a sea voyage. The proposal has flamboyance and movement. The architecture is based on oblique triangular surfaces; play with steel, glass and aluminium. The shape has maritime symbolism associated with the skin of salmon and steel ship, although ORIGAMI as a name refers to a different world, but the metaphor of a Japanese paper sculpture is charming.
Read more about the course of the competition and the reviews of the competition entries:
Schedule of architectural competition and terminal
Design of terminal
| STAGE | SCHEDULE |
| --- | --- |
| Special design competition | March 2022 |
| Selection of special designers | September 2022 |
| Start of planning | October 2022 |
| Plan final | June 2023 |
| Building permit | 2023–2024 |
Construction of terminal
| STAGE | SCHEDULE |
| --- | --- |
| Construction period | 2024–2026 |
| Implementation of the terminal | 2026/2027 |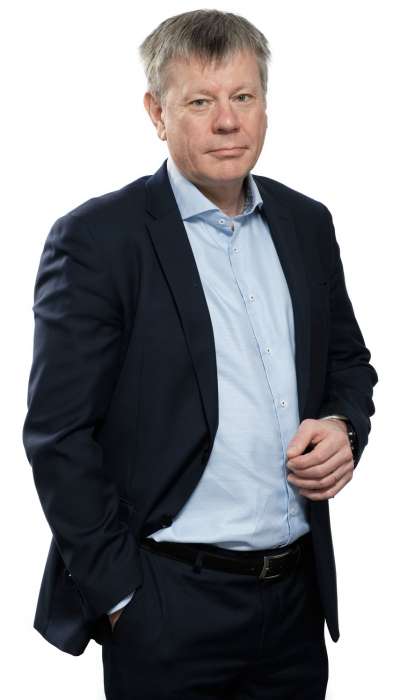 Erik Söderholm
Managing Director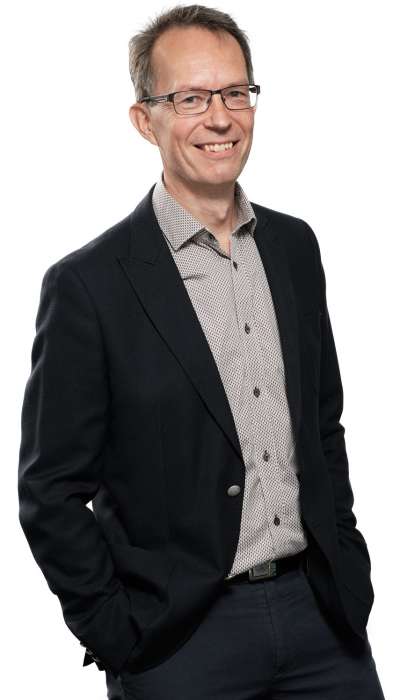 Markku Alahäme
Technical Director