Capacity for diverse warehousing
There is a wide range of warehouse capacity in the Port of Turku. We offer different types of warehouse space for short and long-term use. The biggest logistics companies that provide warehousing and distribution services are located in the Ovako area next to Pansiontie road, and along the Turku bypass road. There is also plenty of warehouse space in the Pansio Harbour near the quays. Furthermore, outdoor storage areas suited to intermediate storage of e.g. vehicles and shipyard industry components are available both in the inner harbour and the Pansio Harbour area.
Free Zone Company for demanding needs
Turku Free Zone Company provides safe warehousing services for demanding needs. The company has, for example, refrigerated and temperature-regulated space for sensitive products. Thanks to large outdoor storage areas the warehousing of vehicles and heavy industry products can be easily arranged. Turku Free Zone Company also provides tax-free and duty-free warehousing, which serves importers of e.g. alcohol and products arriving from outside the EU.
Turun Vapaavarasto Oy
Tuontikatu 7
FI-20200 Turku Finland
Open Mon. – Fri. 7:30 – 16:15 / Sat. – Sun. closed
Warehousing and distribution space
There is a total of nearly 100,000 square metres of modern warehouse and terminal space available near the Port of Turku. Warehousing and distribution services are provided by the leading logistics companies. In addition to functional warehouse premises, we offer large tarmacked and guarded outdoor storage areas which are suited to intermediate storage of e.g. vehicles and large project shipments.
Smooth import of cars
We are one the leading ports for car imports in Finland. The port area has over 500,000 square metres of tarmacked and guarded outdoor storage space suited to storage of cars. The location of the areas works well in terms of logistics. The storage areas are situated in the vicinity of quays and just a short distance away from the main roads. Car imports are also supported by comprehensive PDI services.
Services
The port's biggest lorry terminals located in the area.
Video surveillance
Loading and unloading service
Cooling, refrigerated and heated storage
PDI services for vehicle imports
The port's biggest distribution warehouses located in the area
Logistical added value services
Rail connection
100,000
square metres of warehouse and terminal space
500,000
square metres of guarded tarmac field areas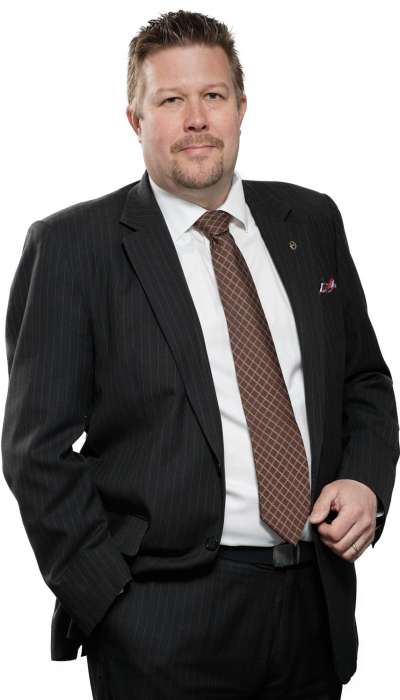 Antti Pekanheimo
Chief Operating Officer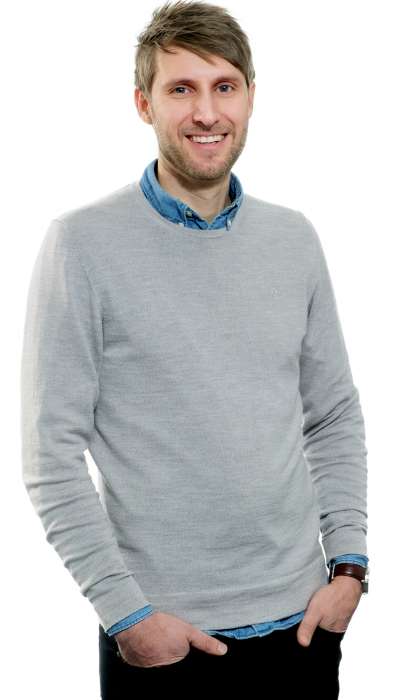 Juha Kiviniemi
Customer Account Manager