Published in the Aboard online magazine 19.10.2020
We are following the operations of a large packet sorting machine in DB Schenker's new terminal in the Avanti district in Lieto. Our guides are Regional Director Jukka Laine and Pia-Liisa Karlsson who is responsible for the development of the Scandinavia parcelled goods business.
A closer look at the parcels moving on the line right now tells that they contain electronics coming from Southern Sweden. Ms Karlsson says that those are familiar goods for DB Schenker.
"When cargo comes to the Port of Stockholm in the evening it will arrive in the Port of Turku in the morning and we will get it soon after that. The shipments will then reach domestic appliance stores in different parts of Finland during the same day", Mr Laine explains.
Recently, online sales have also increased the volume of Scandinavian parcel transports.
"Online shop parcels are delivered to DB Schenker's pick-up points for the next day", Ms Karlsson says.
She adds that all signs indicate that online sales will continue to grow in the future, too.
"Today, many big domestic appliance brands send increasingly often smaller shipments directly to consumers to pick-up points."
DB Schenker's packet sorting machine is able to handle around 4,500 parcels per hour.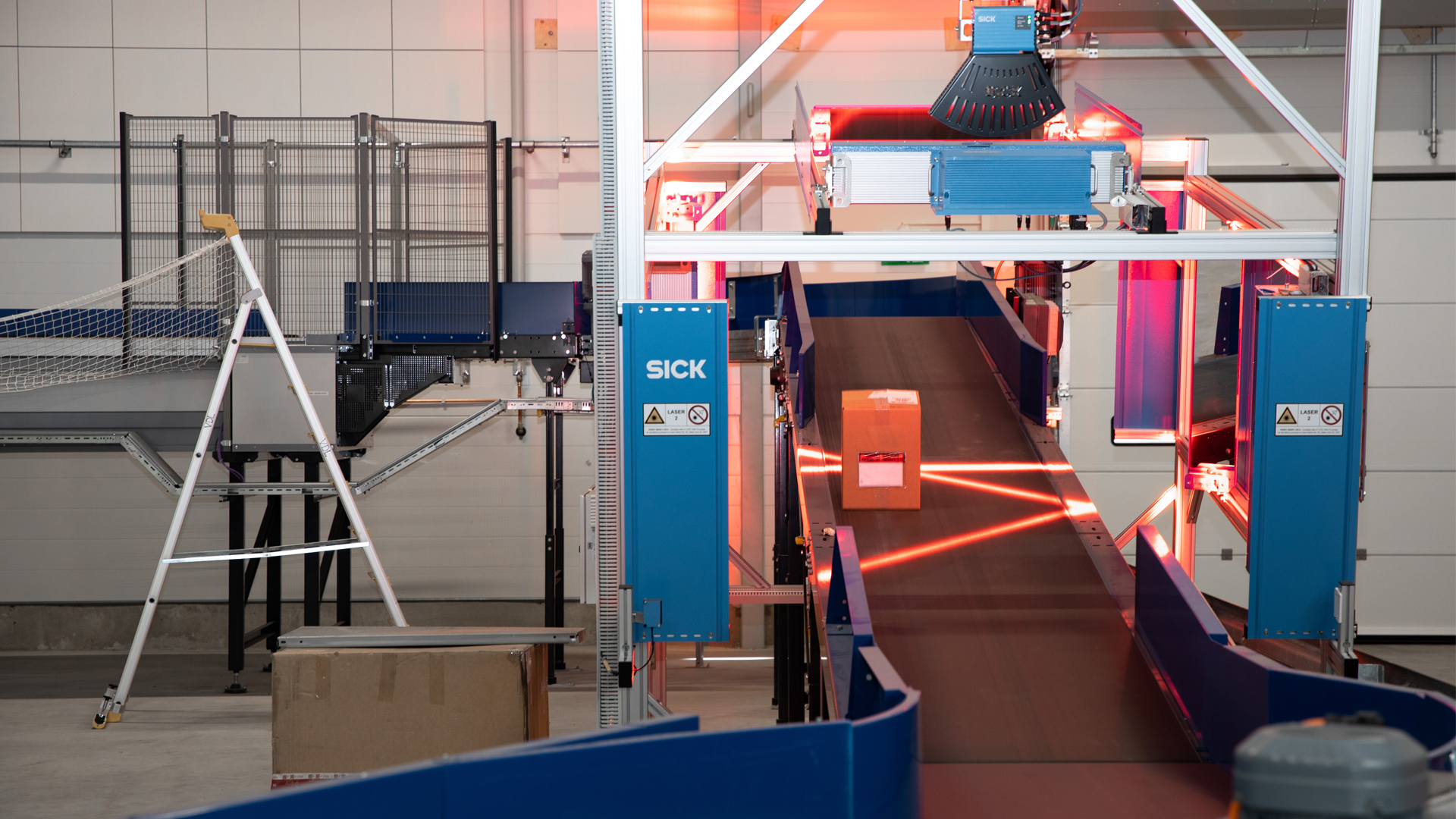 Spacious and functional premises in a good location
DB Schenker's new terminal was opened in June. Until then the company was based for 50 years next to the port in Nosturikatu and Juhana Herttuan puistokatu streets.
"Our former premises were getting old; insufficient and unsuitable for our operations. In the Avanti district we have plenty of modern working space available. And now we have all of our operations under the same roof, which is very useful", Mr Laine says.
He adds that the location of the Avanti district is great, too.
"We are close enough to the Port, and the connection will become even faster once the ring road is completed. Avanti also offers good road connections to the Helsinki metropolitan area and towards Tampere, and via Jyväskylä to Kuopio and further north."
Busy traffic in both directions
The Avanti terminal has a total floor area of 14,500 square metres. Outside the building there are 106 loading platforms for trucks.
Scandinavian imports and exports alone account for over 300 weekly truckloads.
Mr Laine points out that parcel transports is of course just part of the total volume – or shall we say that parcels may be the size of a refrigerator-freezer.
"The imports from Sweden include a high volume of domestic appliances, but also spare parts for cars, foodstuffs and much more. Exports from Finland to Scandinavia include e.g. electronics and advanced technology products."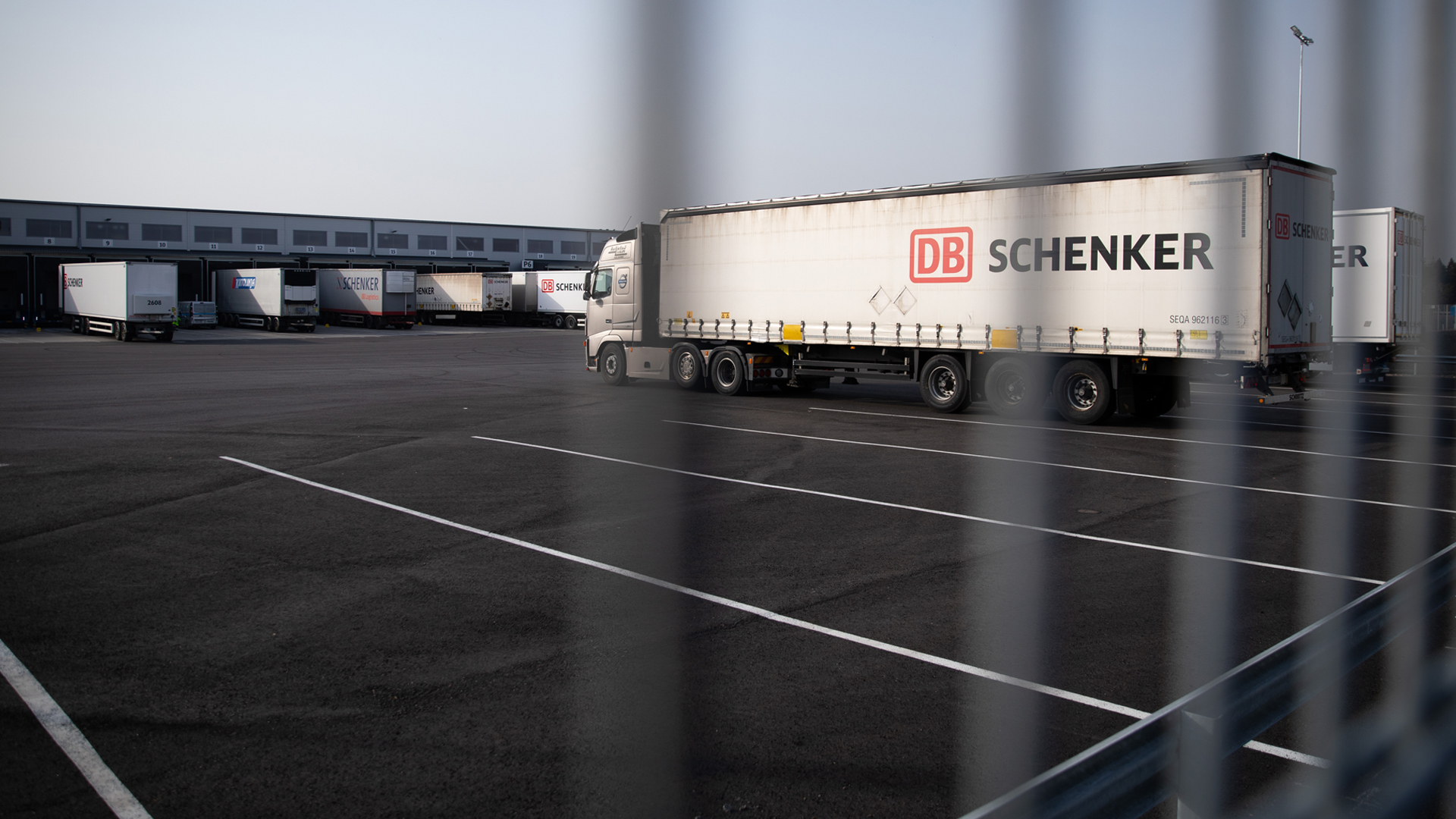 Gateway to Scandinavia
Mr Laine and Ms Karlsson describe the Port of Turku as a gateway to Scandinavia.
"The ferry connection between Turku and Stockholm is fast and works well. The Port is extremely important not just to us, but the Finnish society on the whole – industry, trade and the national emergency supply in general", Mr Laine contemplates.
He is also satisfied with the practical co-operation with the Port. DB Schenker runs e.g. contract logistics and warehousing operations in the Port of Turku area.
"The Port of Turku provides great support to its partners. It has also helped us to develop our operations. For example, the traffic plans for the port area seem very promising", Mr Laine says.
Text: Matti Välimäki
Photos: Ilari Välimäki, Jarmo Piironen