Port operators in cargo handling
Finnsteve Oy Ab is a full-service port operator specialising in unitised cargo. In the Port of Turku, Finnsteve provides stevedoring and terminal services as well as e.g. container terminal, container depot and documentation services.
Finnsteve Oy
P.O. BOX 38 (Huolintakatu 5)
FI-20101 Turku
+358 10 565 60
sales@finnsteve.fi
info@finnsteve.fi
www.finnsteve.fi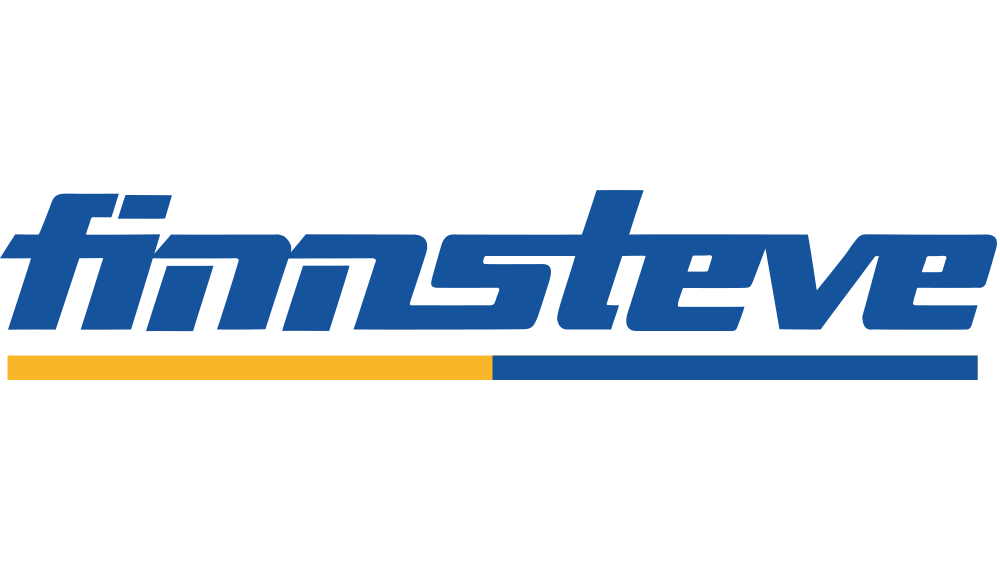 Stevena has years of experience in port operations in Turku. In the Port of Turku, Stevena focuses on stevedoring of conventional bulk and parcelled goods as well as terminal services and warehousing.
Terminal address:
Konttikatu 10, S173, FI-20100 Turku
Terminal opening hours
mon–fri: 07.00am–9.30pm
Terminal on-call phone
+358 50 5919 290
Postal address:
Satamatie 13, FI-21100 Naantali
+358 20 7771 500
stevena.info@stevena.fi
www.stevena.fi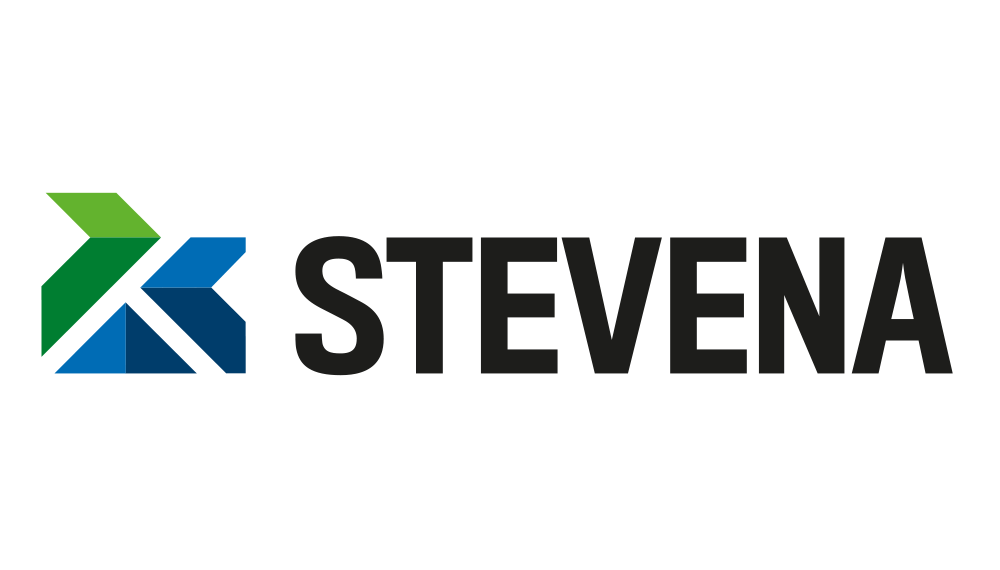 Turku Stevedoring Oy provides stevedoring and logistics services in the Port of Turku. Customer-oriented services are tailored using diverse equipment. If required, the company will design and build new equipment for the customers' needs.
Varastokatu 1
FI-20200 Turku
+358 20 752 9777
info@turkusteve.com
www.turkusteve.com
www.turkusteve.com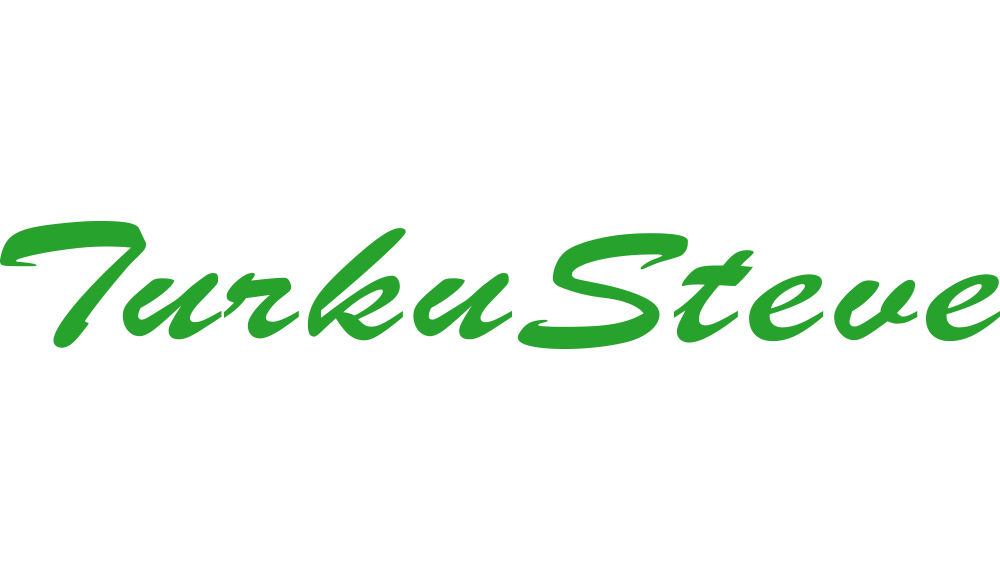 Cranes in the Port of Turku
West Harbour:
1 pc 10/60 t knuckle boom crane (quays 35-36)
1 pc 35/46 t multi-function crane (quays 38-40)
1 pc 40/48 t gantry crane (quays 39-41)
Crane services in the Port of Turku Cranes moving on the port's tracks are operated by Turku Stevedoring. The crane capacity and functions allow for safe and efficient lifting. Products handled with cranes include e.g. containers, boats, project shipments, and steel industry products.
Price inquiries:
Kimmo Iljin
kimmo.iljin@turkusteve.com
tel. +358 400 820 118
Crane orders:
Orders must be made the previous working day at 2.00 pm latest.
info@turkusteve.com
tel. +358 400 858 096