A map of parking places
Parking charges
Parking charges in the public areas of the port indicated as subject to a charge are:
1 h / € 1.30
1 day (= 26 h) / € 16.00 (paid at machine) / covers the entire cruise
The maximum parking time is 8 days.
How to pay for parking
You can pay for parking in the Port's parking areas with a band card, credit card and mobile phone by using ParkMan, EasyPark or Moovy apps. In addition, you can pay for parking with coins at machines 1, 6, 8, 9, 15 (see parking machines in the Port of Turku).
When paying with a combined card (debit/credit), parking is charged on the credit side.
When you pay at a machine, follow the directions on display.
Note! In Tallink Silja's fenced parking area, only the parking slip from the parking meter in that area is valid. The area is marked on the map in purple.
People with a disabled parking permit are allowed to park in the following places in the passenger harbour:
parking spaces marked with a wheelchair symbol
free parking on spaces that are normally subject to a charge
unlimited parking on spaces with a time limit
parking prohibition areas and no parking areas (it is not however permitted to park in such an area or place that is indicated with a traffic sign for parking of specific vehicles only).
NOTE! The vehicle must not disturb other traffic.
The parking charge is determined as follows:
If the camper van or caravan covers two parking spaces and they are adjoining, one parking charge is enough.
If e.g. the car and caravan are parked separately, two parking charges shall be paid.
Consecutive parking spaces are best found in parking areas with parking meter number 13. (See map above)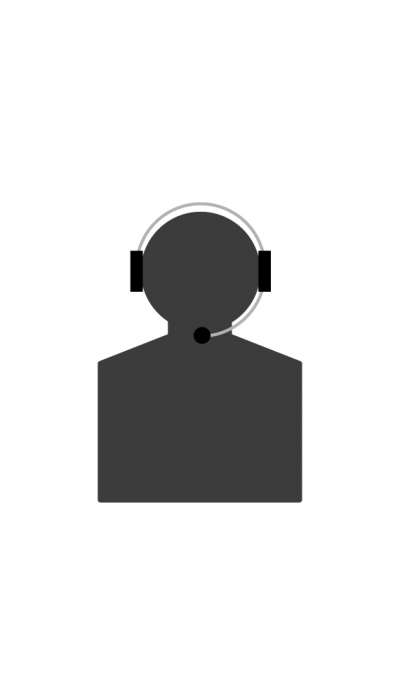 Port information Mon. – Fre.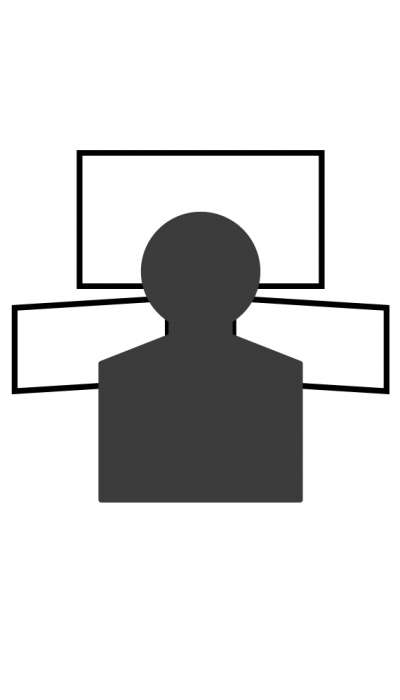 Port control 24h