Cargo handling
Observing the free fluid level during lifting and lowering
suitability of lifting equipment
lifting spots and division of weight
locking mechanisms in the correct position
inspected lifting devices
A permit must always be applied for separately for the use of a vehicle crane.
Vehicle traffic
The prevailing road traffic law and traffic rules are followed in the port
driving through loading or other stevedoring operations is strictly prohibited
staying overnight in a vehicle in the port area is prohibited
taking into account crossing traffic and level crossing
noting the possible slippery driving lanes when water vapour rising from the harbor basin condenses on cold surfaces
Repair and service work in the port area
Repair and service shall not be carried out in the waiting areas for dangerous goods or the storage area.
Working in Oil harbour requires a written permit.
Hot work carried out in the port area always requires a written hot work permit from the Site Manager of Port of Turku.
CONTACT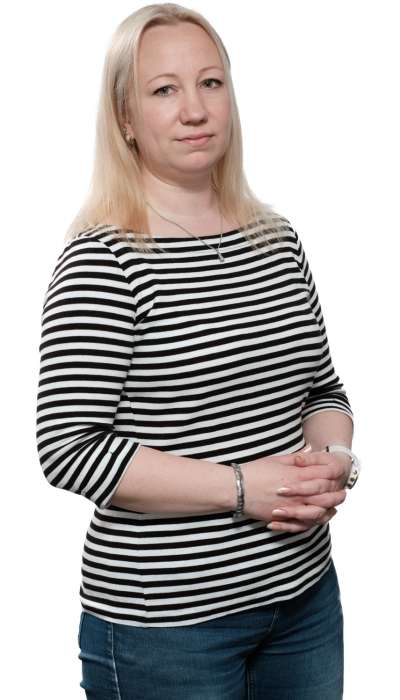 Pauliina Roti
HR & Security Manager