Less emissions, more energy efficiency
The environmental impacts of own operations are constantly monitored and the same is also required from the partners and subcontractors. The Port will note the views of different stakeholders in the development of the environmental issues and co-operates with both national and international organisations.
The important thing in environmental work is to co-operate with other parties. Together we will achieve significant results for our clean environment.
Our long-term work for the environment has yielded results. Emissions into air caused by port operations decreased by 16 per cent in proportion to the tonnage transported from 2011–2018. Energy-efficiency has also improved, as electricity consumption decreased by as much as 24 per cent over the same period. Our currently valid environmental programme aims at improving those figures further and securing the well-being of the maritime environment. The latter involves our decision to stop disposal of dredging masses in the sea.
We also promote the goals of our environmental work by participating in many co-operation projects that take the environmental aspects into account.
NextGen Link
Started at the beginning of 2017 and lasting to the end of 2021, the NextGen Link project is topical at present. The most important environmental goals of the project are to make maritime traffic more sustainable and environmentally sound as well as promoting the demand for alternative fuels in the Baltic Sea region. The project partners are the Port of Turku, City of Turku, Viking Line and the Port of Mariehamn from Finland, and the Port of Stockholm from Sweden. The project has received CEF funding from the EU.
Baltic Sea Challenge
We are also involved in the Baltic Sea Challenge initiated by the cities of Helsinki and Turku. Started eleven years ago, the Baltic Sea Challenge continues with a new five-year period and an updated operational programme for 2019–2023. The Port of Turku's measures during the new period include e.g. further development of waste management of passenger vessels and promotion of the climate plan for carbon-neutral port operations.
CONTACT US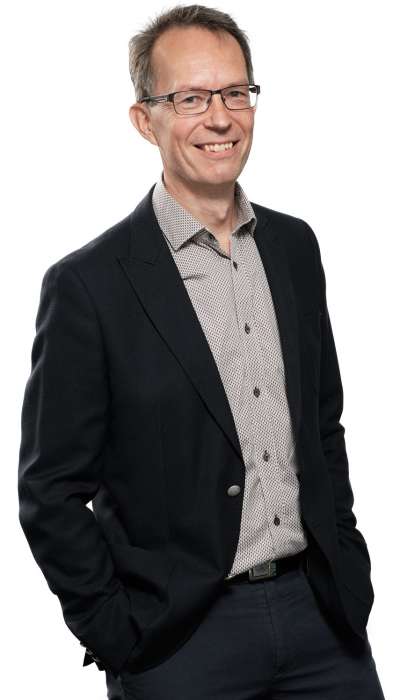 Markku Alahäme
Technical Director