Disposal of dredging masses on land reduces the impacts of dredging on local water areas
We have decided together with the City of Turku on stopping the disposal of dredging masses in the sea by 2024 at the latest. In practice, it means switching to disposal on land, which will considerably reduce the impacts of dredging operations on nearby waters and the Airisto sea area. An inquiry run by the City of Turku for finding suitable disposal sites was initiated in preparation for switching to disposal on land. At the same time, the potential for further use of new disposal sites and dredging masses will be mapped.
Development of dredging activities allows us to reduce the impacts on the water system caused by dredging. It has great significance on the well-being of the organisms in the sea areas.
The first possible disposal site mentioned for the dredged clay soil was the Lauttaranta district in Turku. By placing the sediment accumulated from dredging in embankment pools to be built on reliction it becomes possible to plan and build a new district with blocks of flats by the sea in the Latokari area. The area has received an environmental permit from the end of 2020 and the first sections were put in to operation in November 2022.
CONTACT US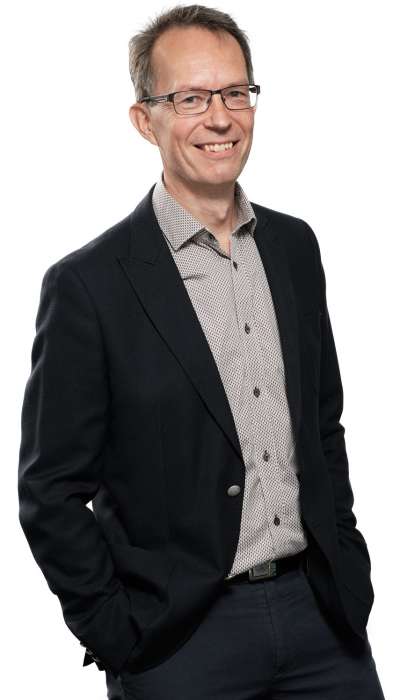 Markku Alahäme
Technical Director