The development of vessel types affects the well-being of the environment. New stock of vessels generates less greenhouse gas emissions.
The shape of vessels makes a difference
The protection of the maritime environment is also taken into account in the design of the newest vessels. The hull shapes of the vessels are hydro-dynamically optimised to minimise wave formation. In the archipelago between Turku and Stockholm, it prevents erosion and decreases the impacts of vessel traffic on the sensitive archipelago environment.
To reduce the impacts of vessel traffic on waterways, the Port of Turku offers passenger vessels as well as cruise liners and cargo ships an opportunity to empty their wastewater in the port.
CONTACT US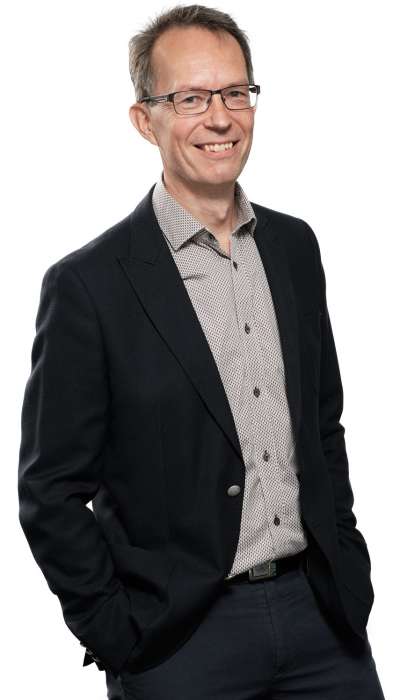 Markku Alahäme
Technical Director