Port of Turku Ltd's Annual Report 2019 has been published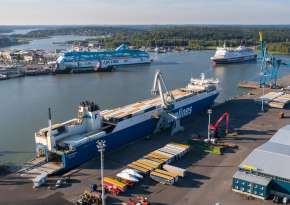 The operations of Port of Turku Ltd continued steadily in 2019 in line with the general economic development. The Port's turnover increased by 3.8 per cent on the previous year, although the total transport volume was slightly down. The cargo volume totalled 2.2 million tonnes, of which half comprised of exports and half of imports. A total of 3.1 million passengers travelled through the Port which corresponds with the positive level of recent years. On the whole, the result for 2019 was satisfactory, and the goals set for the year were met.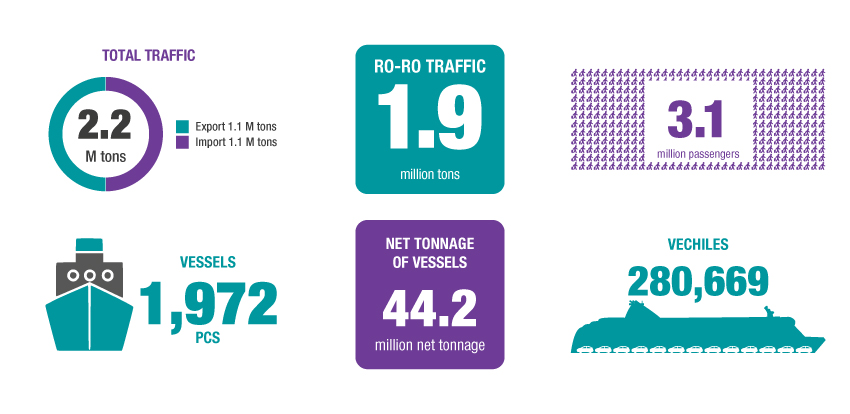 At the time of writing, the extent of the corona pandemic and its effects on global economic development were not yet known. Despite the situation, the Port of Turku looks to the future with confidence. The Port has implemented and prepared major investments and far-reaching decisions.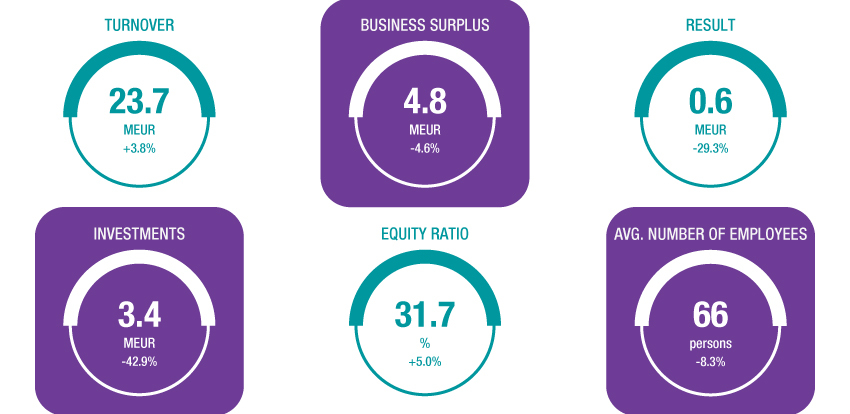 Check out our annual report and read more about last year's events and this year's outlook.