Finale of three in Port of Turku's architectural competition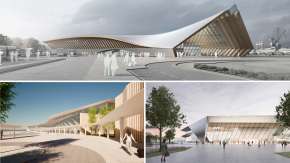 The architectural competition for the designing of the Port of Turku's new passenger terminal has proceeded to its final phase. The jury of the competition chose three of the five proposals submitted: Aallonharja, Fokka, and Origami. The architecture agencies behind the chosen proposals will continue to finalise their designs until the end of April, after which the winner of the competition and the designer of the joint terminal will be announced.
"The Port of Turku and other participants of the terminal project want to thank all agencies for their good work. The jury was very happy with the quality of the submitted proposals, and the competition was quite even. All proposals were of high quality architecturally and showed that the designers had profoundly familiarised themselves with the goals of the competition programme and the needs of the client. The selections made are based on long and thorough consideration, in which the work of the jury was supported by analyses of different experts regarding e.g. passenger flow simulation and cost calculation", says Erik Söderholm, Managing Director of Port of Turku Ltd who acts as the chairman of the jury of the competition.
The shipping companies that will be using the new joint terminal emphasise the importance of functionality and customer experience in the designing of the terminal. Although both of them hope that the terminal will be a popular sight as part of the emerging Linnanniemi district, the efficient running of ferry services is the most important thing to the shipping companies.
"The passenger flows of the new joint terminal make it an exceptionally demanding project. As up to 10,000 people will go in and out of the terminal within about one hour, the crowd has to flow very efficeintly. In addition to high-capacity passages, there is need for e.g. guidance for finding the right vessel, as the same terminal will be used by several ships in the future", reminds Nina Honkaranta, Regional Director at Tallink Silja.
Peter Forsberg, Port Operations Manager at Viking Line, agrees with his colleague's comments.
"A functioning terminal plan will make it easier and faster to embark and disembark the vessel. That is very important in Turku where the schedules only allow for a short stay in the port. The experience of a voyage starts already in the terminal, so in addition to generally pleasant premises, the ease of travelling is important."
Procurement Consultant Sanna Kronström from Hankintakumppanit Oy that acts as a consultant of the design competition reminds about the need for further development:
"Although the proposals chosen to the final phase are of high quality, all plans still have things to improve. We trust, however, the ability of the chosen agencies to solve any emerging questions and look forward to that the proposals find their final form."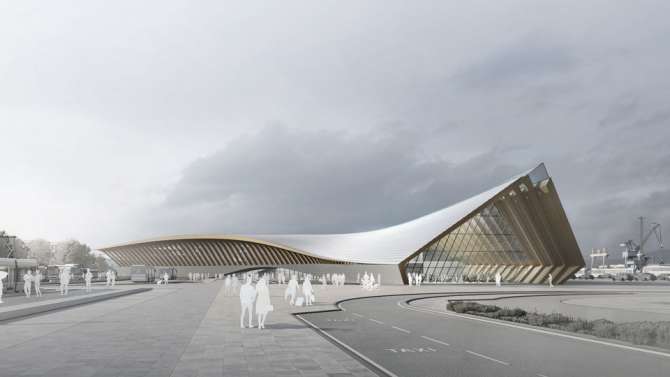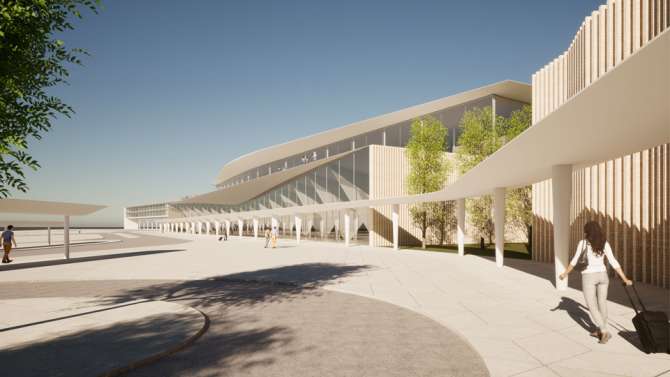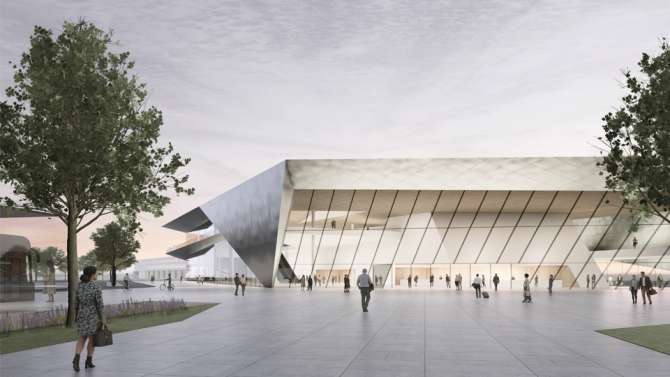 "Origami"